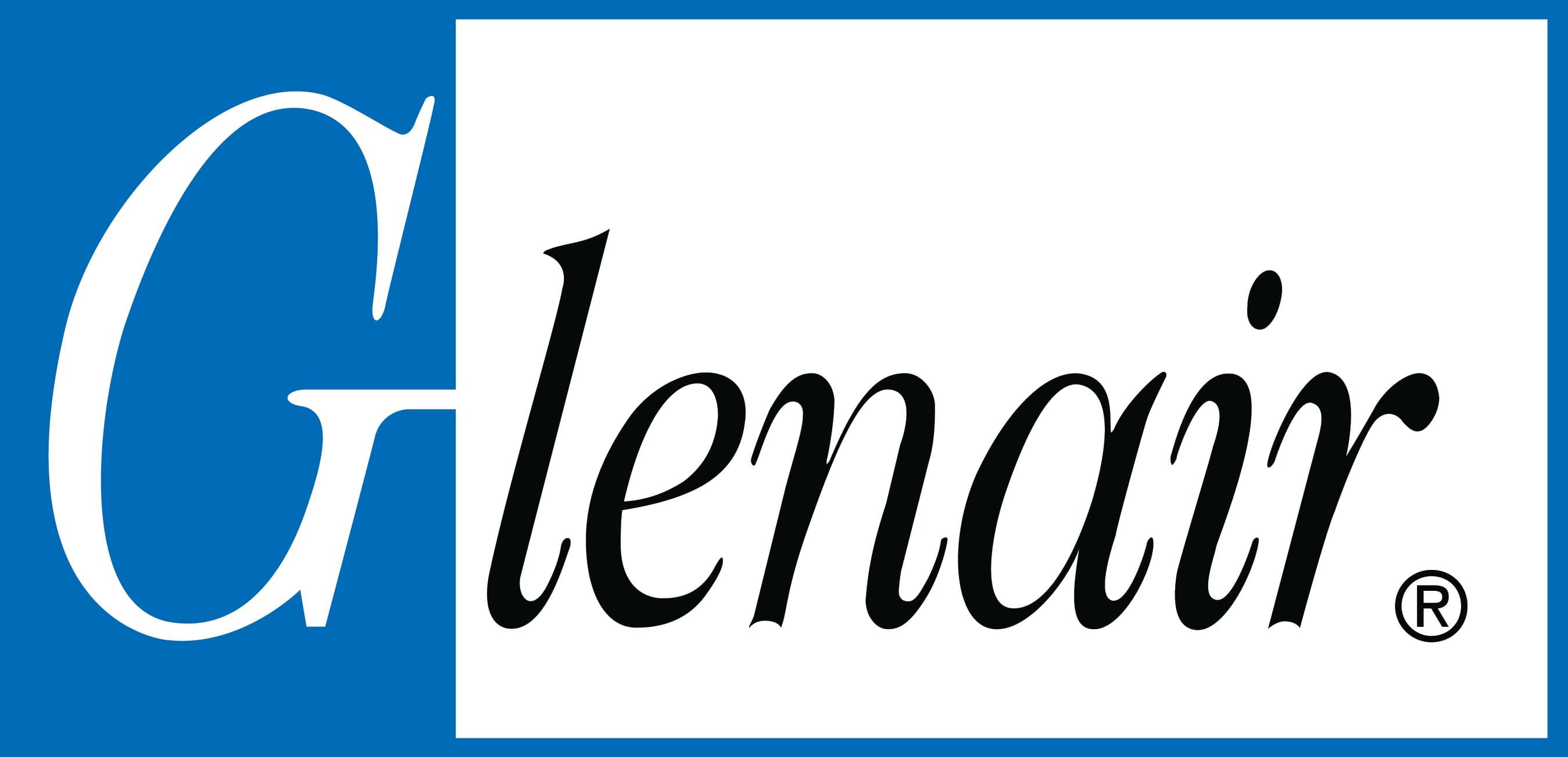 Dear Valued Customer
Glenair has been playing its part in attempting to prevent the spread of the disease seriously for weeks now, whilst still seeking to meet our obligations as an essential defence supplier. We stopped allowing visitors to our facilities approximately 3 weeks ago. Within the last two weeks we directed staff to work from home where possible, and instituted various strategies to promote social distancing and enhanced hygiene for those employees who had to attend the factory to carry out their job functions.
Despite these efforts, Glenair employees have been impacted by Covid-19. Therefore, in the best interests relative to the health and safety of our employees and their families, Glenair UK (alongside other Glenair world-wide production facilities) is temporarily ceasing on-site production operations. The planned closure is from April 6th until May 4th, or until such a time as we can re-open with adequate safeguards in place to ensure everyone's safety. Meanwhile, our production staff will shelter at home in accordance with government guidance.
However Glenair's sales, purchasing, order processing, design engineering, and other administrative staff will be working from home and available during this time, with e-mail being the most efficient form of communication. We also have a skeleton crew in place to receive goods and process shipments from our extensive inventory and programme stock holding. Please be assured that we are doing everything possible to meet our commitments and to support you through this crisis, but our first priority is the health and safety of our employees and their families, and on government directives as they evolve.
Respectfully,
Tony Birks
Managing Director