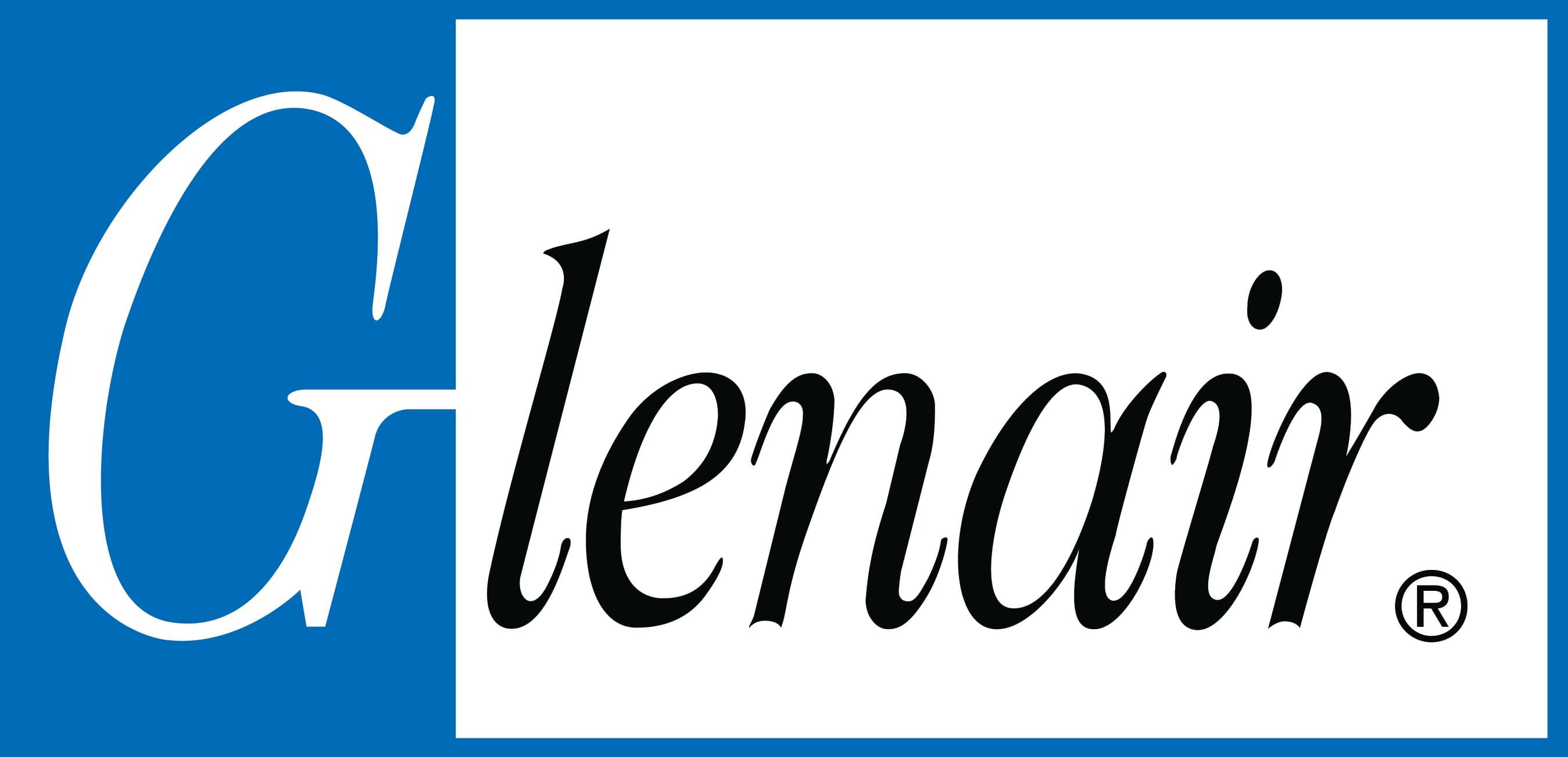 Employee Information
**LATEST** Temporary road closure at Hamilton Road
**ESSENTIAL READING** Covid 19 briefing (19th May 2020)
Glenair employees are considered essential workers and are now eligible for government run testing.

If you or anyone living with you has Coronavirus symptoms you can apply for a test online
https://www.gov.uk/apply-coronavirus-test
User guide for the test application portal https://bit.ly/2yp98K1
Click on the links below to access important information regarding operational procedures.
Letter to employees from Tony Birks, 27 April 2020
Standards and Procedures for Safe-At-Work Operations **UPDATED TO INCLUDE NEW RETURN TO WORK INSTRUCTIONS**
Passwords are required to access these articles. They will have been sent to you via text message.