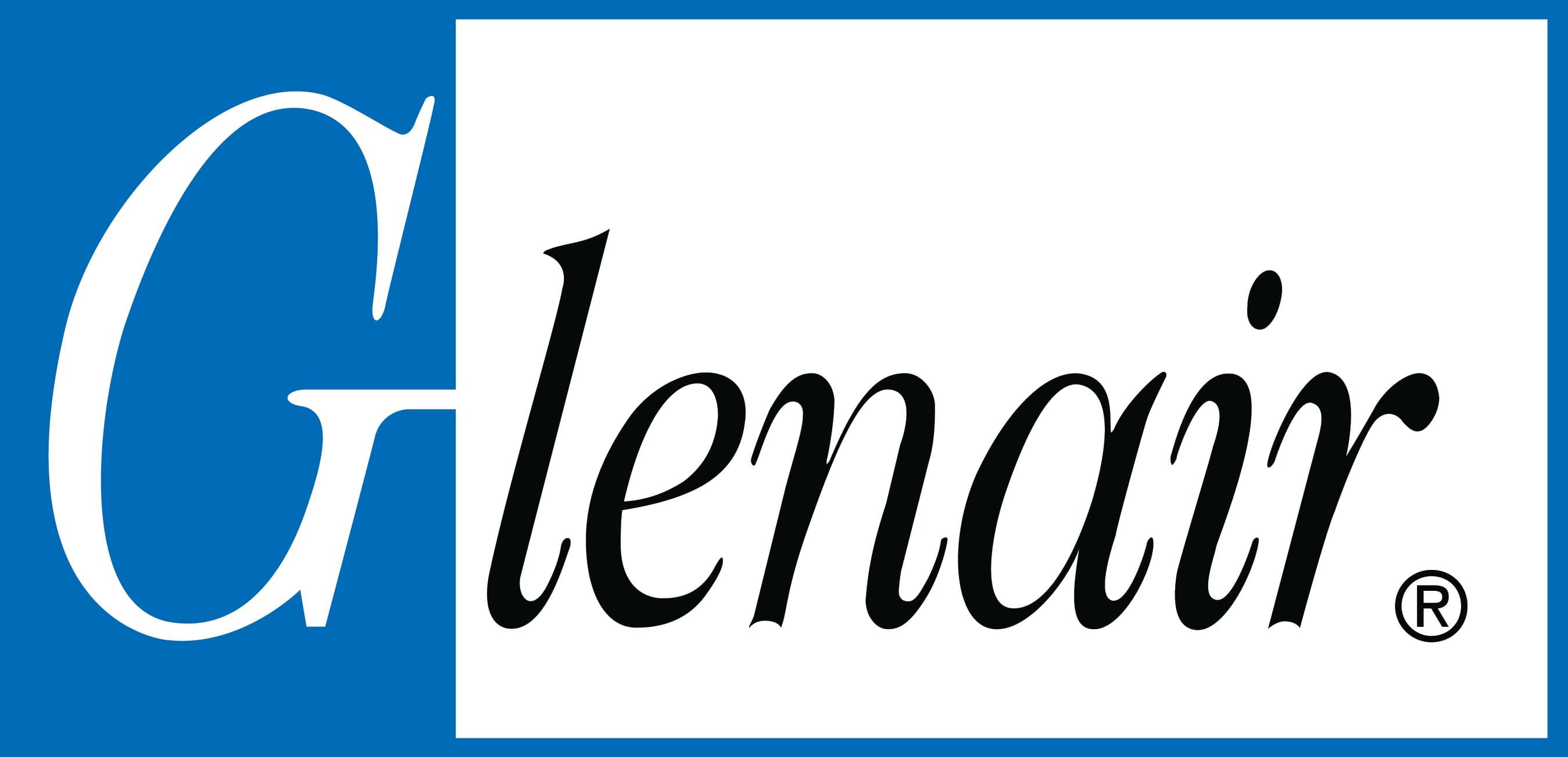 Employee Information
Glenair employees are considered essential workers and are eligible for government run testing.

If you or anyone living with you has Coronavirus symptoms you can apply for a test online
https://www.gov.uk/apply-coronavirus-test
User guide for the test application portal https://bit.ly/2yp98K1
Click on the links below to access important information regarding operational procedures.

**NEW** 21st Sept 2020 - COVID 19 Update Briefing
Standards and Procedures for Safe-At-Work Operations **UPDATED TO INCLUDE NEW FACE COVERING GUIDANCE**

Passwords are required to access these articles. They will have been sent to you via text message.