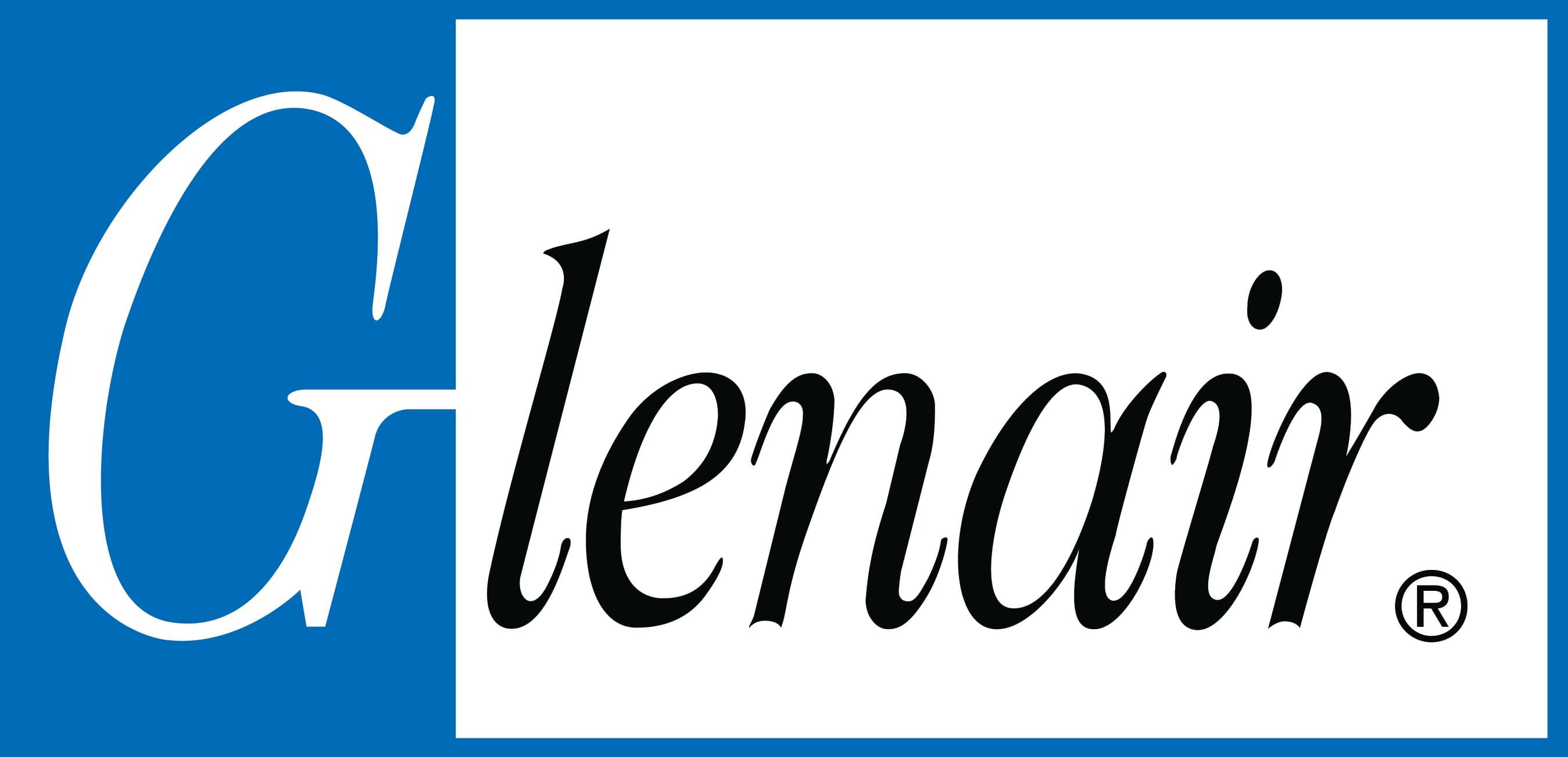 Dear Valued Customer
With new government guidelines coming into effect I wanted to take the opportunity to update you on our operations and the impact of Covid-19.
The majority of engineering, sales, and certain other core functional areas have already returned to working from home where appropriate. This has freed up office space to increase the distance (beyond the already established 2mtrs) for those who must be in the facility to carry out their job role.
Production levels and on time delivery continue to be over 95%, despite a moderate increase in absenteeism caused by positive Covid-19 tests or a requirement to self-isolate (following government guidelines, and an abundance of caution in protecting the workforce). The robust safety protocols we put in place early in the pandemic, and continue to improve as our understanding of the virus transmission develops, is currently containing the spread – although the number of confirmed cases in the wider community continues to rise at an alarming rate. Hopefully the new lockdown will mitigate this situation over the coming weeks.
The disruption to our supply chain was measurable during April and May, but deliveries quickly caught up over June and July and is now minimal. Whilst our other European manufacturing sites are experiencing a similar situation to that of the UK, it's pleasing to report our USA facilities are operating close to 100% with no measurable impact at this time.
Consequently, based on the robust procedures and protocols we have implemented at all Glenair facilities we believe we are well prepared to continue production output to meet our customers' demands.
Respectfully,
Tony Birks
Managing Director