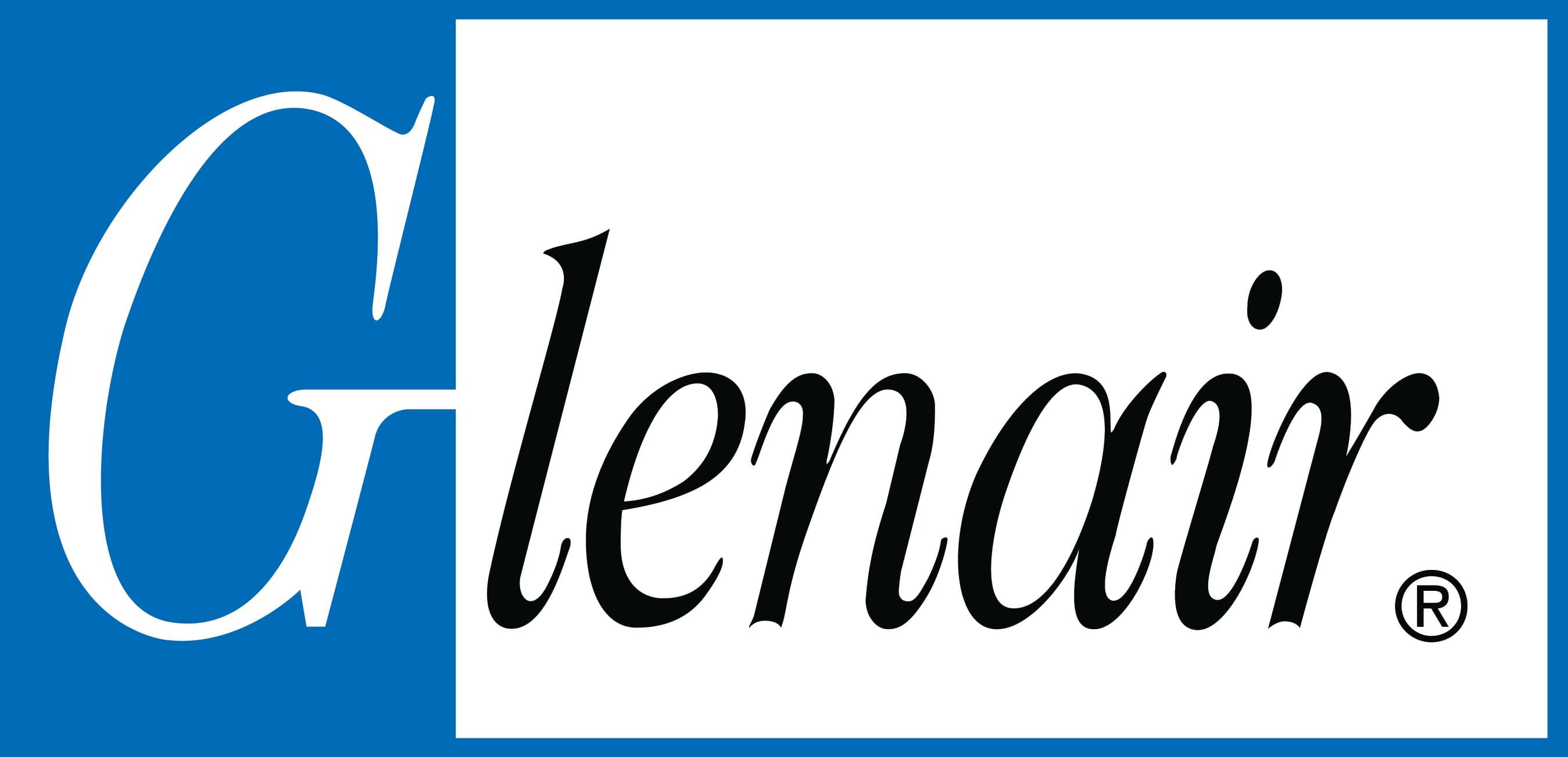 The Glenair U.K. logistics, shipping and administrative process, procedures and paperwork are 100% compliant to all new Brexit and European requirements.
Glenair UK commercial invoices now include all information to allow product to be exported to the EU.


Mandatory information is as below:
*UK EORI number
*Consignees' EU EORI number (if known)
*GUK full address and Consignee's full address
*Commodity code
*Country of origin
*Terms of sale (ex-works, FOB etc)
*Value of goods
*Full description of goods
Shipments YTD 2021 from Glenair U.K. to Europe have arrived to the customer on time or with minimal shipping delay (average one day delay).
Glenair U.K. logistics and administration departments are closely monitoring all export shipments and will rectify any abnormal shipment delays and modify our export process and procedures as necessary.

Any questions regarding these matters can be addressed by Caroline Fletcher cfletcher@glenair.co.uk