Product Quality
If you need to return a product then please complete a Return Material Authorisation (RMA) form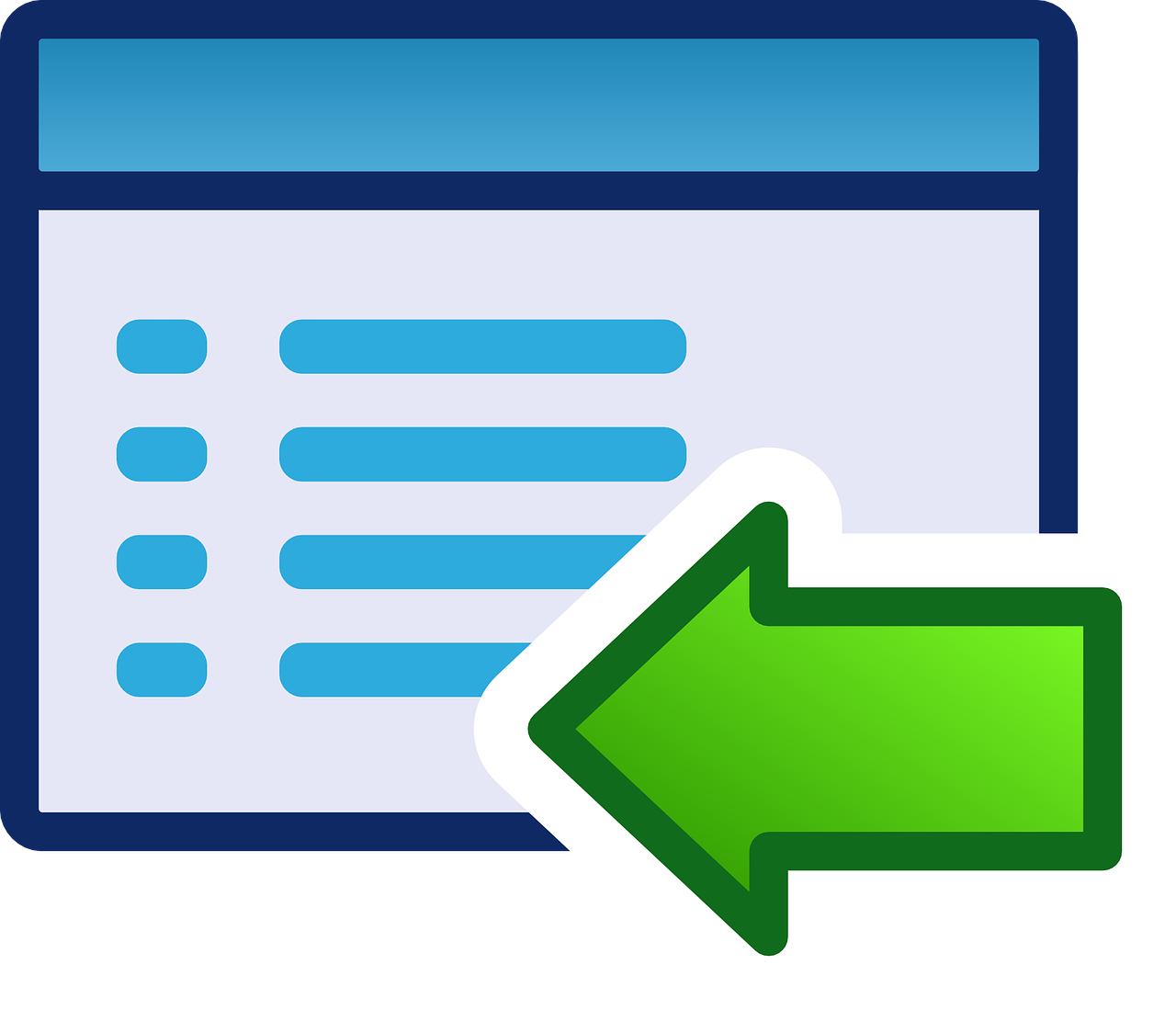 Please note – all Glenair UK Advice Note/COC numbers from 1 June 2016 comprise of "WHPIC" followed by five or six digits. Requests with anything other than one part number and one Glenair UK Advice Note/COC number will be rejected.

Frequently Asked Questions
The vast majority of questions and information requests we receive can be answered by a visit to our digital documentation portal. The contents provide you with up to date information on a broad range of topics, which we are constantly being asked to provide. Naturally, this site will be under constant review and it also enables you to easily seek out our position on the range of subjects listed.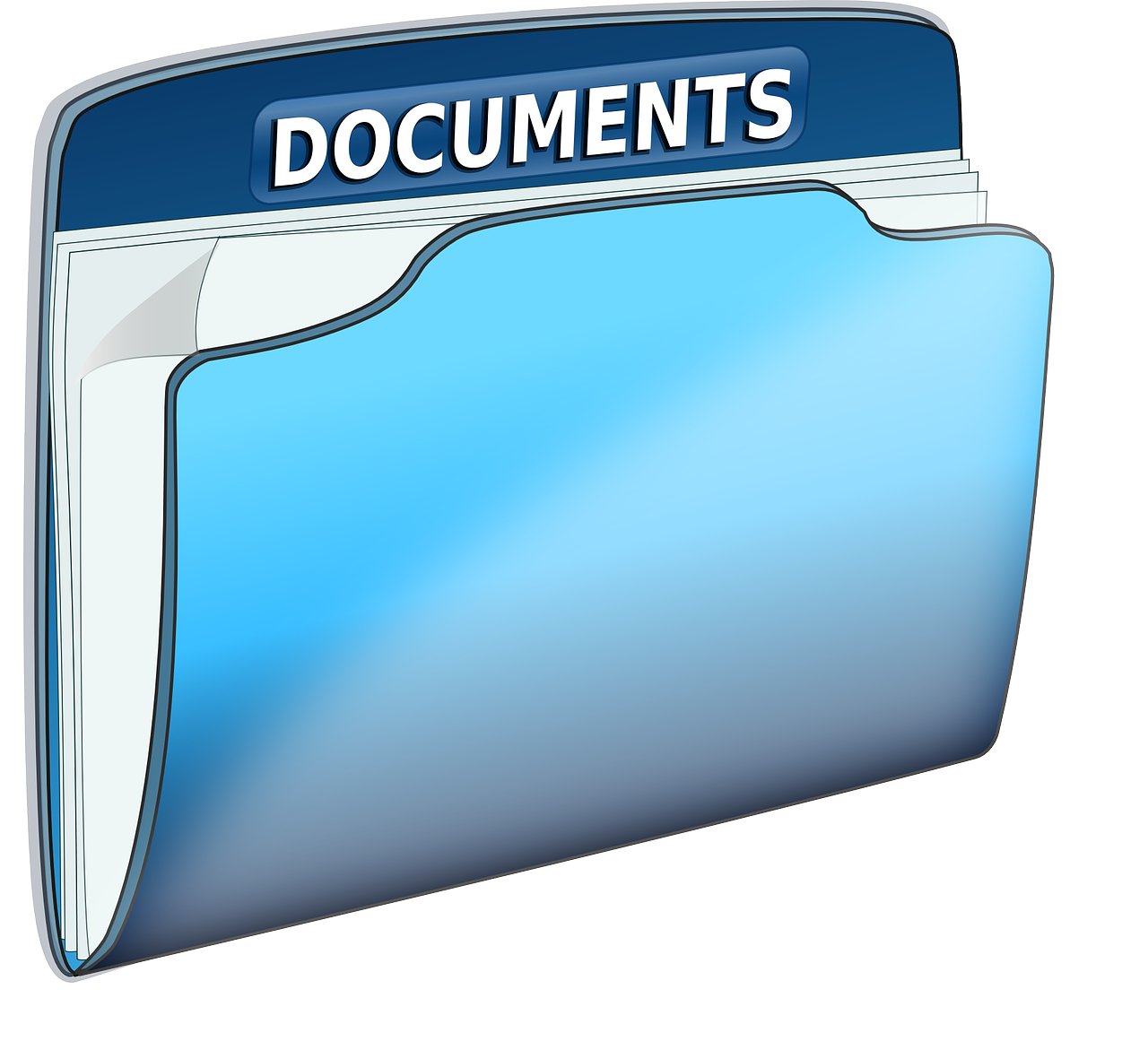 Glenair 3D CAD Download Portal
Learn how to use our EXCLUSIVE Glenair 3D CAD content platform. Watch the Video Tutorial.